Working since 2013
About Ideal Thinkers Inc.,
Ideal Thinkers Inc., (IDT) is a small business management and development consulting firm.
Our Motto: "Responsive Impact!"
Living by our motto to deliver the best solution is summed up in our daily practice: "Create the Result that delivers the most Value to YOU".
We provide services to small businesses that need to implement growth strategies, customer engagement, onboarding, company policy implementation, branding, re-branding, web development, emergency contingency planning and all services critical to business success.
Our focus is on the small businesses that strengthen the American Economy Backbone.
We create Strategic Partnerships by applying specific problem solving techniques and skillsets to deliver timely results to you.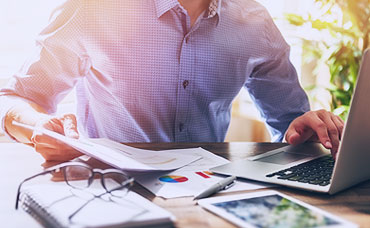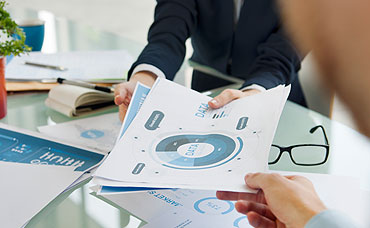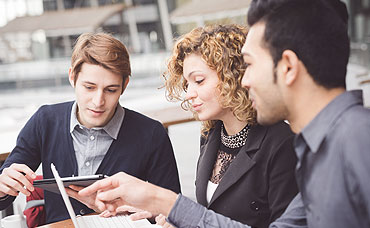 – The "Human Touch" is necessary in the ethos of service.
(Tousina Martin, 2013)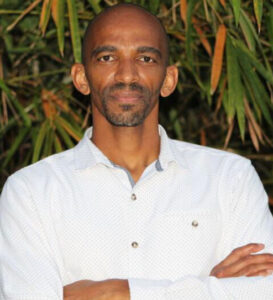 Thank you and welcome to Ideal Thinkers Inc.,.
IDT (Ideal Thinkers Inc.), was founded in my struggle to receive competent and value based service as a new business. Navigating in a new venture brought about many lessons that molded the concept for this company.
We hope you learn more about the qualities and services our company delivers as you navigate our website.
We target the distinct issues you are facing and create proactive plans.
– We make a positive impact in our clients lives. They make a difference in their customers lives. (Tousina Martin, 2013)
Our firm provides professional advice to an individual or an organization with value driven initiatives.  As a client you will receive complementing strategies and deliverable results with the means to implement the recommendations. Our consultants work in a relationship with your executives and teams to provide them with the tools, and industry-specific specialists and subject-matter experts needed to meet all critical tasks.
Tousina Martin
Chairman and Chief Executive Officer
Ideal Thinkers Inc.,
Engage our clients with results oriented goals detailed to deliver precise results and attract talent that matches our ecosystem of "Responsive Impact".
Our Values:
– Professional performance in every relationship
– Significant impact driven by innovation and ethical standards
– Preserve client relationships built on trust
– Implement high impact strategies to deliver value based results
Founded to boost small businesses impact in all sectors. Our President Tousina Martin, stands firm on creating lasting impact value strategies enabling small business owners and their companies to navigate successfully during shifts in the markets.
2013 – Ideal Thinkers Inc. created
2016 – First Onboarded Client.
2018 – Birth of Subsidiary Companies
2020 – Evolved During Covid to Aide Struggling Small Businesses make a stronger foundational Footprint
2021 – Launch of Subsidiary Companies
Our Advisors
We are dedicated and diverse in experience, united in the passion for achievement.
(Tousina Martin, Ideal Thinkers Inc., 2013)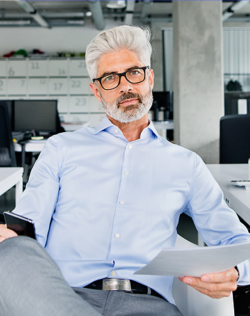 Rashedul Sagor
President IT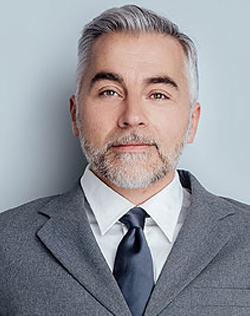 Bill Bennett
COO Business Operations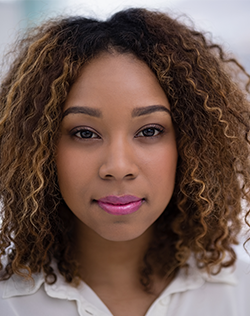 Cheyenne Marie
VP Client Engagement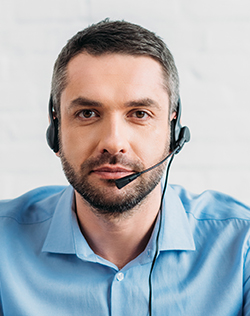 Jameel Keslet
MGR Customer Support